Who We Are
At DKatalis, we move forward by stimulating and, ultimately, catalyzing growth. To be a catalyst is to be the determinant of change. That's the spirit that we apply to our work culture, that each person—every katalis—has a share in every change they make, be it for the world, or for themselves.
DKatalis is collaborating from three hubs around Southeast Asia (Jakarta, Singapore and Pune). Our team is led by people with extensive experience in their industries, a willingness to break the norms and try something new.
The Leaders
Our leaders are not masters of everything. They are a group of people who are exceptional in their own fields and willing to come together to form a greater force. Their track records consistently proves that they always break the norms and pull off the impossible.
Our Values
Life-Centricity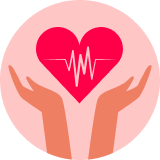 Our perspective for work and solutions is inspired directly from the fulfillment of life.
Purposeful Growth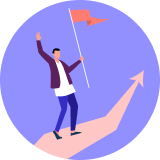 We enhance growth by passionately building ourselves through self-discovery and self-mastery.
Fearless Creativity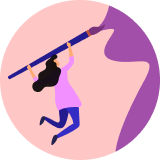 We go against the current by productively challenging normativity and invent creative solutions.
Empowered Agility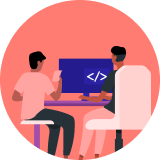 We strive to adapt to changes quickly, and make decisions fast.